Kingfisher Healing Arts
Sarah Rhinelander, LMT
Mobile Therapeutic Massage
Westport Island, Maine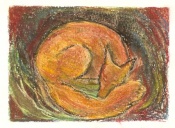 These prices include a $15 travel & set up fee for each on-island visit.
60 minute massage: $95
75 minute massage: $110
90 minute massage: $120
Whenever possible, I will work with you to schedule household/ family massages together so as to reduce travel fees.
Health Protocols:
I do not typically wear a mask for sessions, nor do I require masking for clients, but am happy to do so if asked.
If you require additional health precautions or have health concerns, please feel free to contact me and we can discuss your needs.
Gift Certificates Available

Please allow an extra half hour to 45 minutes with Sarah when scheduling your sessions to include set up, intake, and follow up after your session, to ensure that you get your full massage time on the table.
Additional mileage will be applied to areas off-island, depending on distance travelled. Contact Sarah for information.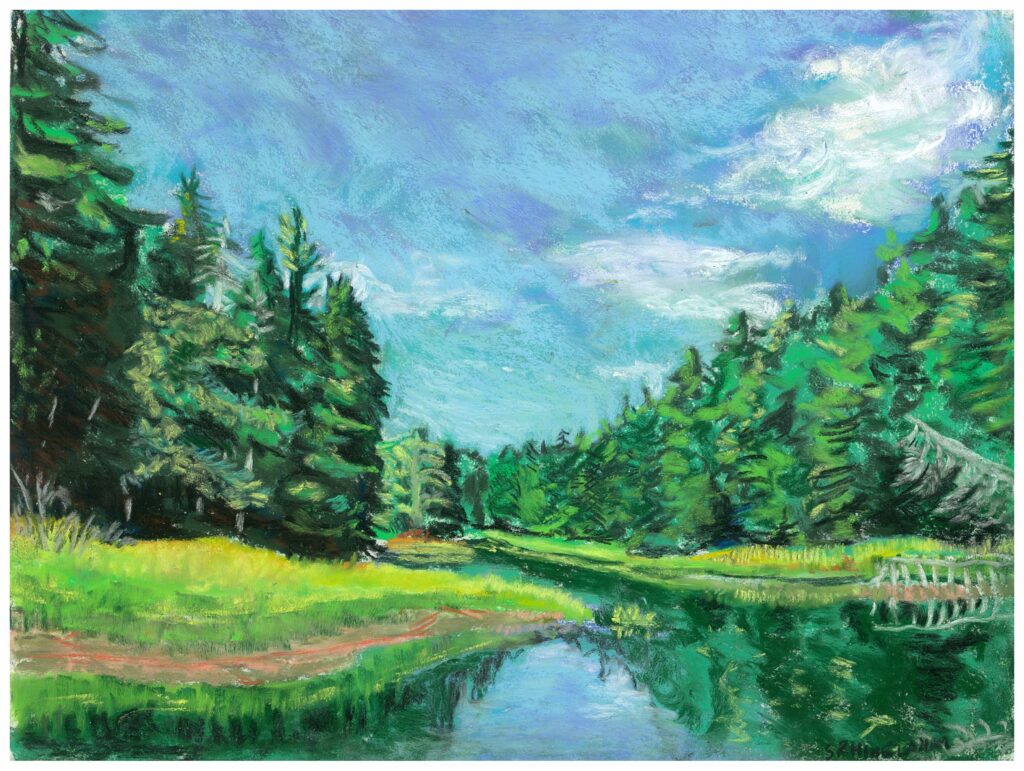 About Sarah:
Sarah Rhinelander attended Downeast School of Massage in Waldoboro Maine and in 2008 started a massage practice which she put on hold in 2020 due to the pandemic. She is now reopening her business as a mobile practice. In addition to having a private practice, Sarah has worked with multiple Midcoast Maine health providers and eldercare and memory care facilities. She is trained in deep tissue, trigger point, several energy modalities, and in geriatric massage. She is also an artist, writer, wooden boat painter , and volunteers with elders. She is based on Westport Island, Maine.
For more information and to schedule an appointment, please text or call Sarah at 207-210-1325 or email her at [email protected]
Website: www.sarahrhinelander.com